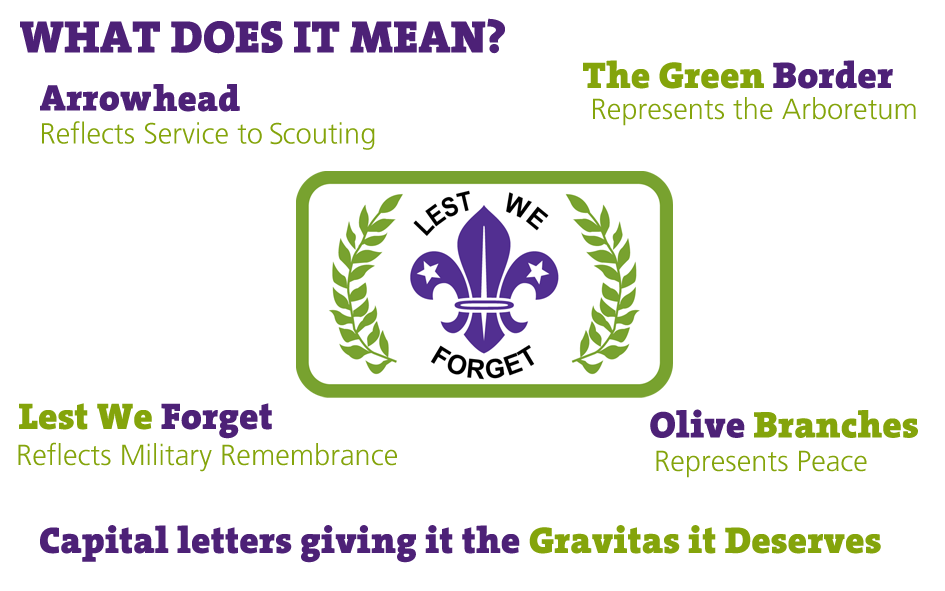 A key part of the project's identity is the Memorial Badge. Our aim is to have as many Scouts and supporters as possible across the UK wearing the badge and sharing what the project is about. Order your badges online below (for multiple orders or additional donations add to cart and adjust the quantity at the checkout).
If you have any Questions please contact us at:

memorialbadge@birminghamscouts.org.uk
If you would like to donate and order by cheque or bank transfer please download the order form below:
Suggested Donation £1 per badge and £2 Per Pin Badge
G
ift Aid Declaration
If this amount is a personal donation, you are a UK taxpayer and you tick "Yes" below, the Government will give us an extra 25% on top of your donation. It won't cost you a penny or effect your tax status. Birmingham County will collect gift aid on your donation with 100% of your donation and resultant gift aid going to The Scouting Memorial Project. Please just make sure we have your full name and home address and read the sentence below to make sure it applies to you.

By selecting "yes" I confirm I have paid or will pay an amount of Income Tax and/or Capital Gains Tax for the current tax year (6 April to 5 April) that is at least equal to the amount of tax that all the charities and Community Amateur Sports Clubs (CASCs) that I donate to will reclaim on my gifts for the current tax year. I understand that other taxes such as VAT and Council Tax do not qualify. I understand the charity will reclaim 25p of tax on every £1 that I have given.
Donate to get a badge for your uniform to show your support for the project, feel free to donate more using the drop down options below
Giftaid Declaration
Options

Options
Giftaid Declaration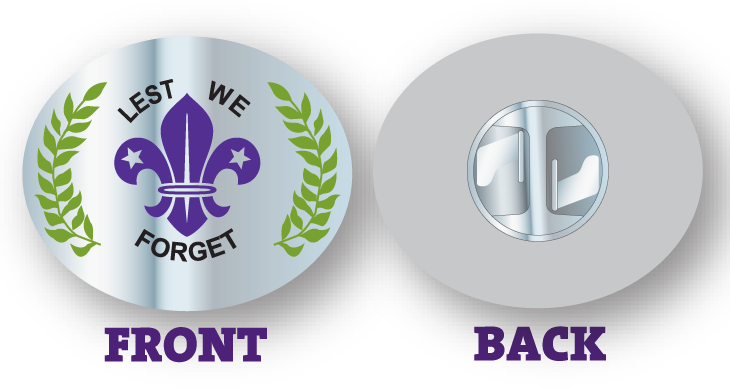 A pin badge is great for non-uniformed members, as well as showing your support for the cause when not in uniform.
If you would like to add an extra donation to your order, please use the options to the right. however stand alone donations should be direct through our donate page.
≠≠